False Claims & Qui Tam Cases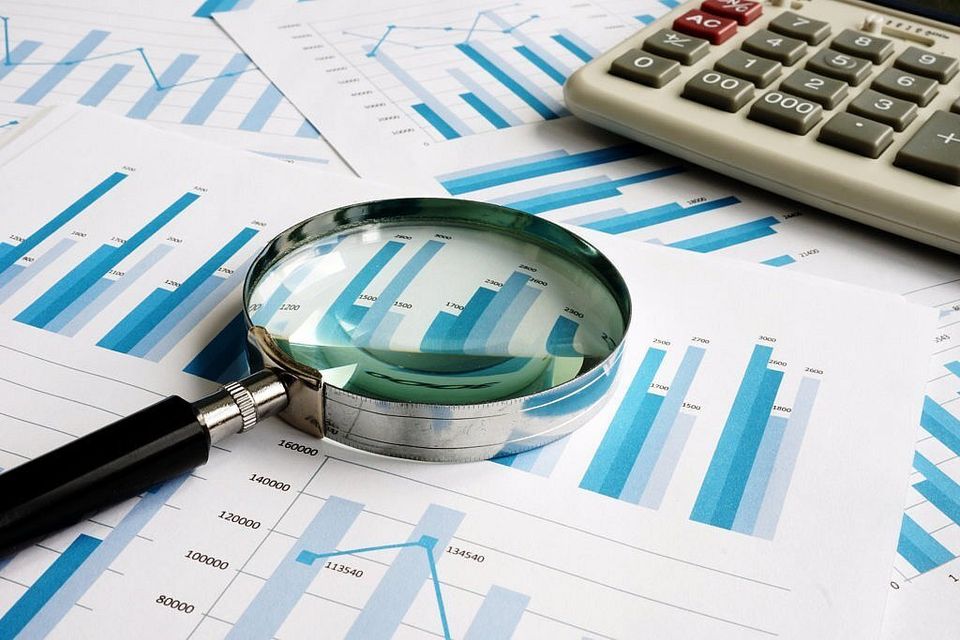 At Placzek, Winget & Placzek, we work hard to safeguard your interests in False Claims Act and qui tam cases.

The Problem—Government Fraud
Every year government fraud costs American taxpayers billions of dollars. Medicare fraud is a prime example. In 2013, Medicare financed health care services for approximately 51 million Americans at a cost of about $604 billion. While not all of these payments were fraudulent, the FBI estimates that anywhere from 3-10% of all payments made in the Medicare system may be the result of fraud. Across all sectors of the United States government, improper payments are estimated to exceed $125 billion.

The United States Government is working hard to fight back against those seeking to profit by stealing from American taxpayers. For instance, in 2013 more than $2.6 billion dollars was recovered related to health care fraud, with more than $3.8 billion across all sectors of the federal government. While these recoveries are significant, it still means that fraudsters are making off with billions in taxpayer dollars every year.

The Solution—You
America needs your help. The sheer size of Medicare and other government programs makes it difficult for enforcement agencies to pursue all but the largest and most brazen offenders. However, under the False Claims Act, private citizens with evidence of government fraud can file lawsuits to help the United States Government recover its losses due to fraud.

Claims brought by private citizens under the False Claims Act are called qui tam actions, where a concerned citizen (often referred to as a "whistleblower") essentially stands in the shoes of the government. When successful, whistleblowers in a qui tam action are entitled to recover between 15-25% of the amounts recovered. This means that when the fraud is large enough, whistleblowers can end up receiving millions of dollars for their efforts.

Protections
Often times, a potential whistleblower is concerned about losing his or her job, because the individual or entity guilty of fraud is his/her employer. The False Claims Act offers two layers of protection to whistleblower employees. First, qui tam actions are initially filed under seal, which means that no one outside of court personnel, the responsible enforcement agency, and the whistleblower are aware that a suit was filed. Second, the False Claims Act prohibits any sort of retaliatory action against a whistleblower making a good faith claim.

Government fraud can take a variety of forms:
Health care, Medicare and Medicaid fraud

Upcoding

Phantom billing

Off-label marketing of prescription drugs

Kickbacks

Fraud by defense contractors

Procurement of contracts
Need help or have a question? Call Now 417-883-4000. It costs you nothing to talk to a lawyer and to determine if we can help.
Schedule Your Free Consultation
We offer free initial consultations, home and hospital visits for those too injured to travel. We handle cases on a contingency basis. You owe no attorney fee unless we win your case or make a recovery for you.