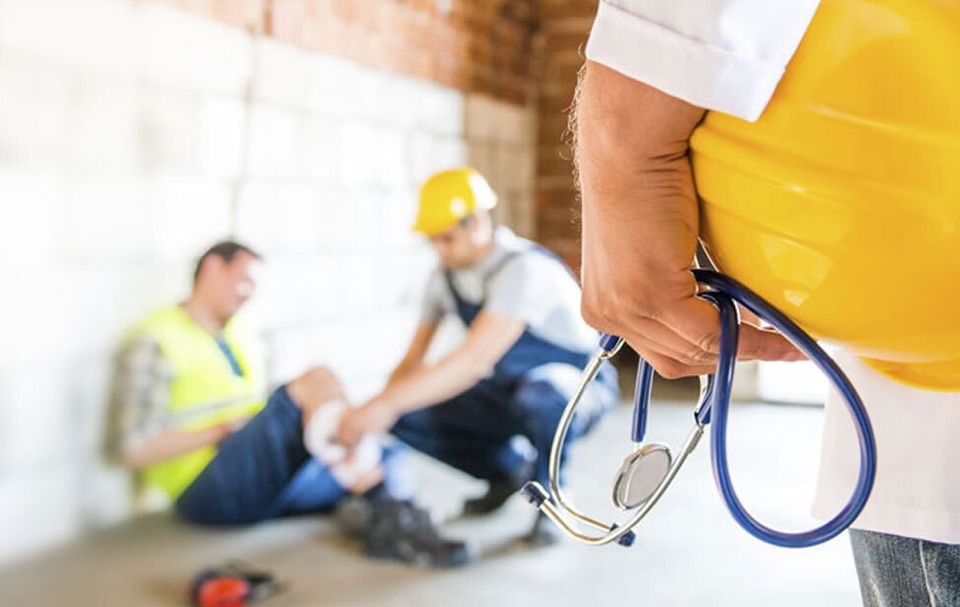 The Springfield lawyers at Placzek, Winget & Placzek represent employees who have been injured in work-related accidents.

A work-related injury is a traumatic experience.

If you are injured on the job or have been exposed to occupational disease in your work, you may be entitled to compensation under the  Missouri Workers' Compensation law.

Missouri law requires most employers to carry insurance, which pays for medical treatment and lost time benefits for employees who are injured on the job.

Have you been injured at work? If you have been injured on the job, give us a call. It doesn't cost you anything to talk to a lawyer and determine whether we can help.
Schedule Your Free Consultation
We offer free initial consultations, home and hospital visits for those too injured to travel. We handle cases on a contingency basis. You owe no attorney fee unless we win your case or make a recovery for you.